San Diego Enforcement of Judgments and Collections Lawyers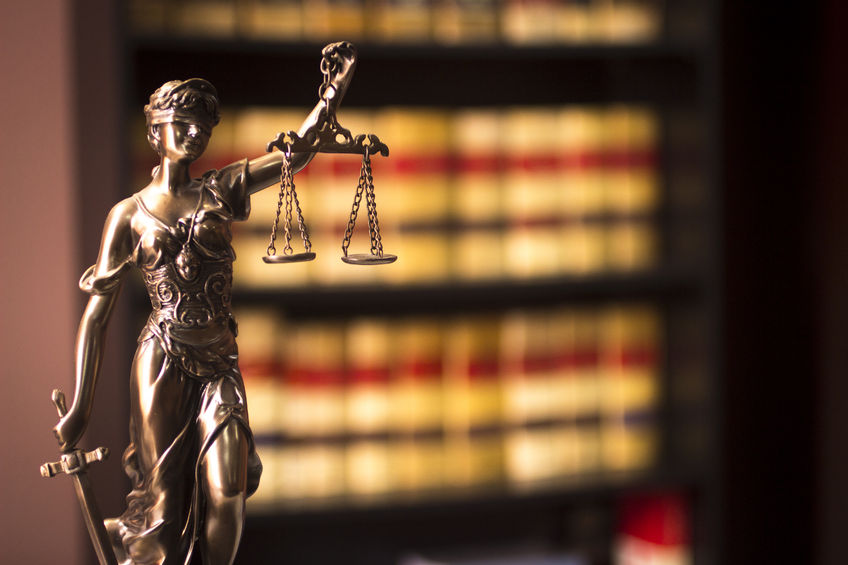 Have you had a ruling made in your favor, and now are struggling to collect your award or judgement?
Very often obtaining a civil court judgment is not the end of the story. Legal counsel can assist with collecting on the court-ordered judgment when the judgment debtor does not pay the judgment.
Attorneys Don and Sam understand the difficulties in handling collection cases.
Both Don and Sam represent a variety of individuals, businesses, and other attorneys' clients collecting on entered judgments or awards.
When judgment debtors do not pay the judgments, there are several important legal mechanisms to obtain the money that they owe, including:
Diverting Income (Wage Garnishment)
Attaching or Freezing Financial Accounts
Seizing Assets
Determining the appropriate remedies and enforcing judgments can be an extremely complicated and challenging task. It is essential to have an experienced attorney in enforcing civil court judgments, especially one that can assist with navigating these difficult remedies.
Are you ready to receive all that is owed to you?
Contact Attorney Sam Salom to discuss your matter today.
Enforcement of Judgments and Collections
To discuss your matter with Samuel M. Salom, Esq. please call (858) 997-2264, or send a message to him in the box below