Integrity. Experience. Justice.
Attorneys Don and Sam are committed to you.
Civil and Business/Commercial Litigation
When legal disputes disrupt your business or personal life, having a committed, knowledgeable attorney to zealously advocate on your behalf is essential. Whether you need to make a claim, file a lawsuit or are being sued. Attorneys Don and Sam are here to help you.
Business Law
We each take great pride in representing businesses from sole proprietorships to corporations. Attorneys Don and Sam are resolved to insure the protection your company's interests as we tackle the diverse legal issues. As your company evolves we are ready and willing to be with you every step of the way.
Contract Law
Attorneys Don and Sam are committed to helping individuals and businesses make strategic decisions in preservation of their personal, professional and financial interests. They will act strategically and judiciously as your case develops to achieve the most favorable result.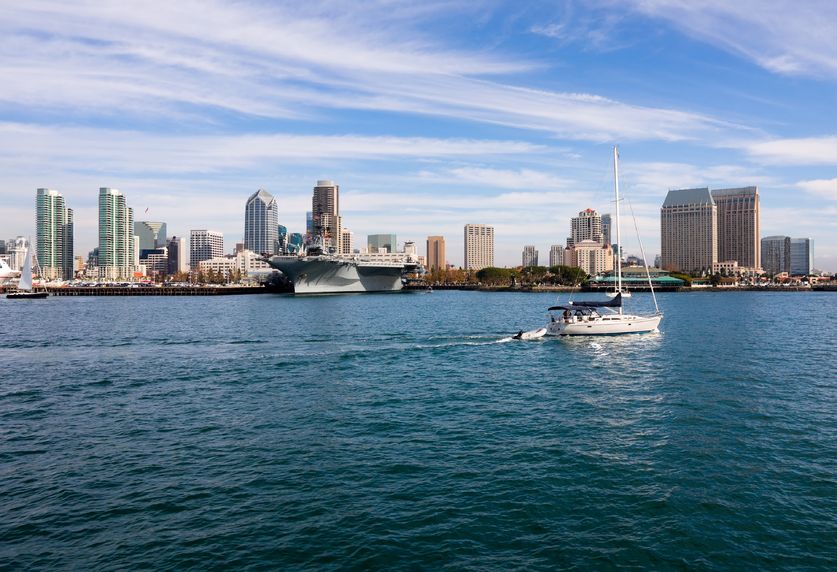 About Don Eric Salom, Attorney at Law and Samuel M. Salom, Attorney at Law
When it comes to Civil Litigation, Business Law, Alternative Dispute Resolution or Personal Injury, Attorneys Don Salom and Sam Salom are committed to providing you with the best service and results. Throughout your case, we each go to great lengths to apply our years of knowledge, abilities and experience to ensure you get the most optimal outcome.
In our commitment to you, we constantly are pursuing solutions and alternatives to expensive litigation and provide proactive business planning with a view toward limiting legal exposure. With Samuel M. Salom, Attorney at law and Don Eric Salom, Attorney at Law, we pay close attention to the cost/benefits ratio for each of our clients to earn your trust and establish long term working relationships.