San Diego Civil and Business/Commercial Litigation Lawyers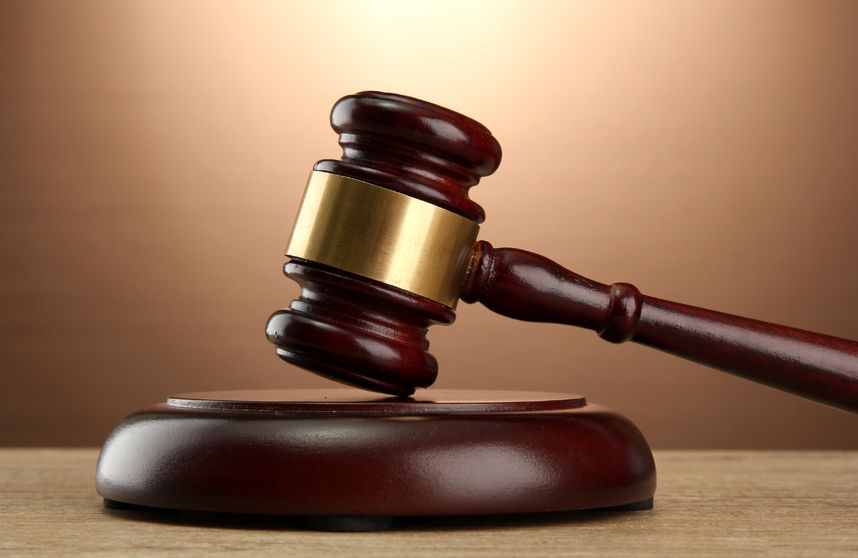 Do you need civil legal representation?
When legal disputes disrupt your business or personal life, having a committed, knowledgeable attorney to zealously advocate on your behalf brings comfort and peace of mind. Attorney Don Salom and Attorney Sam Salom represent businesses, families and individuals in litigation, arbitration and mediation. They each can assist you with all types of general civil litigation in state and federal courts, including:
Business Litigation
Commercial Litigation
Breach of Contract
Property Damage
Personal Injury Claims
Insurance Claims
Real Estate Issues
Landlord's Rights
Unfair Business Practices
Construction Litigation
Contractor and Sub-Contractor Claims
Mechanics Lien Actions
Creditor Claims
Debtor/Creditor Issue Resolution
Employer Defense Litigation
Enforcement of Judgments and Collections
Tort Litigation
Unfair Competition Litigation
To discuss your matter, contact Samuel M. Salom, Attorney at Law today to insure your case is assessed immediately and you can have peace of mind.
Civil Litigation
To discuss your matter with Samuel M. Salom, Attorney at Law, please call (858) 997-2264, or send a message to him in the box below