San Diego Business & Corporate Lawyers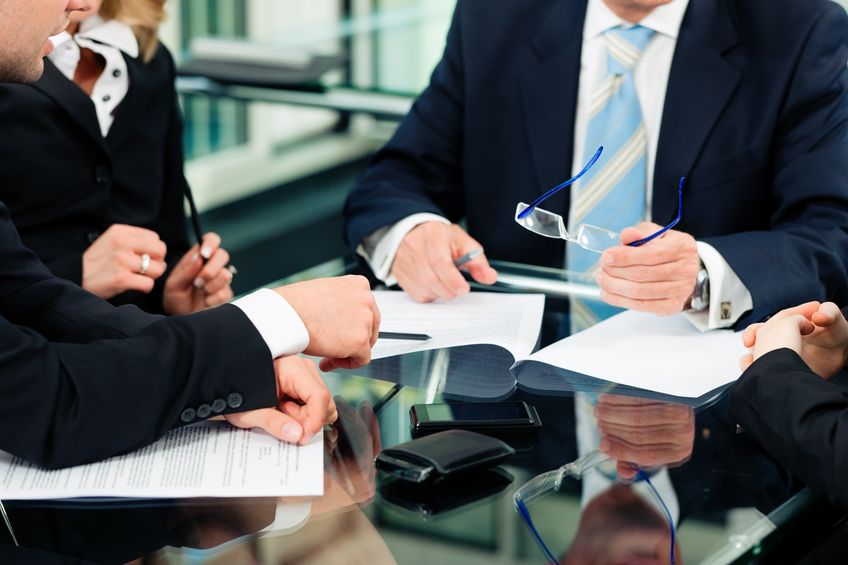 Do you own a business and need assistance navigating the legal system?
As corporate and business law attorneys, Don Salom and Sam Salom take great pride in representing businesses, whether they are Sole Proprietorships, Partnerships, Corporations, or Limited Liability Companies (LLC'S) by protecting the business interests of our clients, their tackling diverse legal issues. The concerns of a small family-owned restaurant may be distinct from those of a technology start up, but both must properly deal with a variety of laws and regulations and require specialized and attentive business planning and legal counsel.
Attorney Don Salom and Attorney Sam Salom have the necessary ability in business law from choosing and establishing a business entity, to operating, buyouts and dissolutions. Both Don and Sam can assist businesses with following legal platforms:
Business Entity Formation and Incorporation
Business Planning and Counseling
Shareholder Agreements
Business Transactions
Asset Purchases
Sale of Businesses
Business Litigation
Partnership Representation
LLC Representation
Corporate Law
Attorneys Don and Sam seek to provide exceptional legal services to business clients in a wide range of matters. From simple tasks to complicated cases, they both pride themselves on client satisfaction. They do this by being responsive to clients concerns and focusing on result-oriented problem solving.
Attorneys Don and Sam are ready to help you assess your options today, in order for you to execute your future goals tomorrow.
Why wait? Contact Attorney Samuel M. Salom today to discuss your matter.
Business & Corporate Law
To discuss your matter with Samuel M. Salom, Esq. please call (858) 997-2264, or send a message to him in the box below