San Diego Contract Lawyers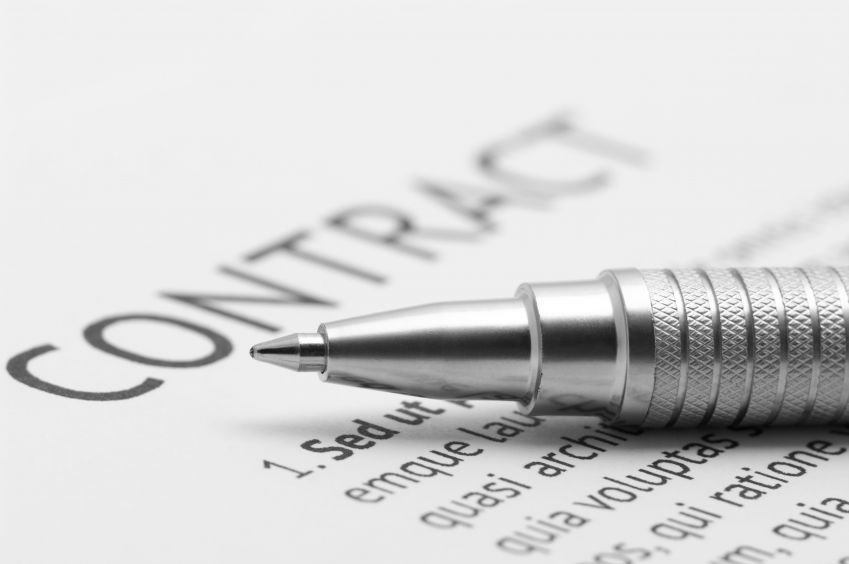 Do you need guidance in drafting a legal contract or addressing a breach of contract?
Attorney Don Salom, and Attorney Sam Salom have the necessary abilities in contract drafting, negotiation, and review. Don and Sam seek to best position our clients for contract performance and enforcement. Don and Sam are committed to helping individuals and businesses make strategic decisions in preservation of their personal, professional and financial interests. Don and Sam will act strategically and judiciously as your case develops to achieve the most favorable result.
Negotiating and Drafting Agreements & Contracts
Any business entity or individual seeking to negotiate a contract or agreement with another party can benefit from having legal counsel review the contractual terms, negotiate on their behalf, or assist in the drafting process, to best ensure they are adequately protected and equipped with enforcement powers should the contract be breached.
Breach and Enforcement of Contract
In the event that a party to a contract is in breach by failing to perform as required by the contract's terms, it is critical to have legal counsel. Don and Sam are both skilled in enforcing contracts for their clients as well as defending claims of breach asserted against their clients.
Are you ready to discuss your contract case?
Contact Samuel M. Salom, Attorney at Law, to discuss your matter with a Contract Law Attorney.
Contract Law
To discuss your matter with Samuel M. Salom, Esq. please call (858) 997-2264, or send a message to him in the box below