San Diego Alternative Dispute Resolution Lawyers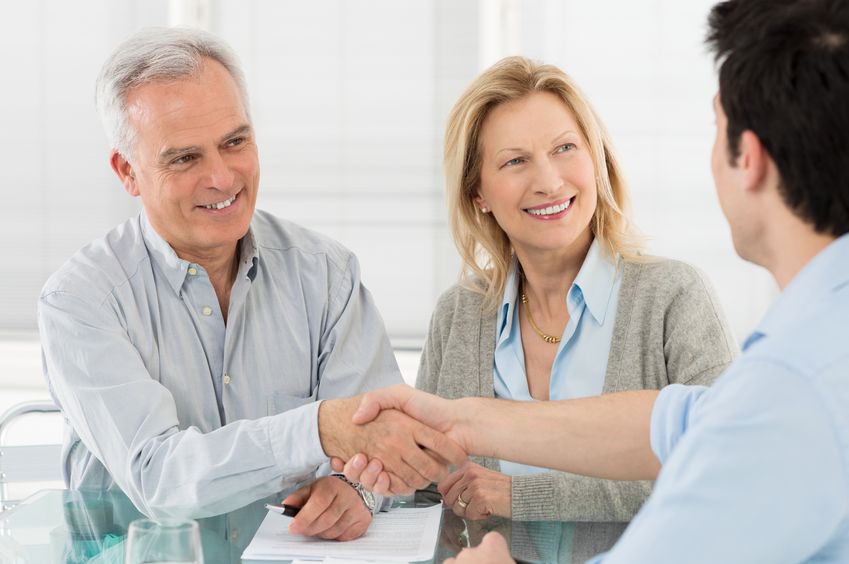 Are you involved in a legal dispute, and want to come to a solution without having to go to trial?
Often disputes are voluntarily or involuntarily resolved through methods of Alternative Dispute Resolution ("ADR"), rather than through the court system. These alternative methods can include:
Mediation
which involves a skilled neutral third party, who does not have the power to impose a solution, but assists the parties in arriving to their own confidential solution.
Arbitration
which involves one or more neutral third parties who render a binding decision after the presentation of evidence.
Depending on the situation, alternative dispute resolution methods can be more efficient or economical than traditional court-based dispute resolution and litigation. Regardless, it is critical to have experienced legal counsel assist with resolving such disputes and advocating on your behalf.
Attorney Don Salom and Attorney Sam Salom are skilled at achieving favorable outcomes for our clients who would be better served if their case were resolved outside the courtroom. We have extensive experience with these alternative methods of resolving disputes, both on the Plaintiff and Defendant sides of disputes.
Are you interested in learning how a mediation attorney can help you successfully resolve your dispute?
Contact Attorney Samuel M. Salom to discuss how this highly effective process can benefit you.
Alternative Dispute Resolution
To discuss your matter with Samuel M. Salom, Esq. please call (858) 997-2264, or send a message to him in the box below