San Diego Personal Injury Lawyers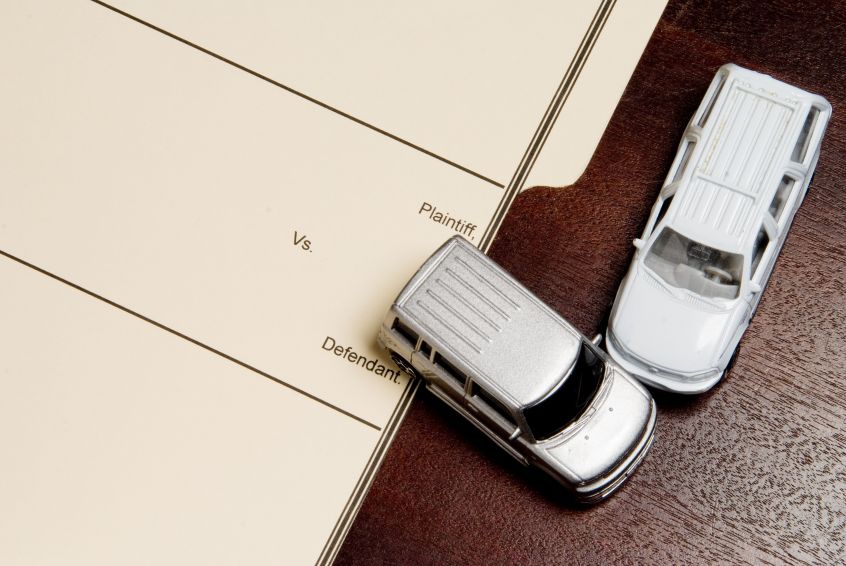 Have you or someone you loved suffered a personal injury and now need legal assistance?
If you or a loved one has suffered a personal injury, choosing the best attorney can be overwhelming. Attorney Don Salom and Attorney Sam Salom are here to give you the attention, guidance and expert legal representation you seek to get the compensation you deserve.
Attorneys Don Salom and Sam Salom can assist individuals who have suffered injury due to another's negligence. Such accidents or injuries include:
Motor vehicle/Auto accidents
Auto accidents
Trucking and commercial vehicle accidents
Motorcycle accidents
Drunk driving accidents
Distracted driver accidents
Bicycle accidents
Pedestrian accidents
Uninsured and underinsured motorist claims
Slips, trips and falls/unsafe premises
Negligent maintenance
Denied insurance claim
Attorney Don Salom and Attorney Sam Salom can assist with protecting your right to compensation after a serious accident or injury. Insurance companies and their lawyers often work to make your injuries seem inconsequential.
Are you ready to have a skilled team to advocate on your behalf to level the playing field?
Don't delay contact Samuel M. Salom, Attorney at Law.
Personal Injury
To discuss your matter with Samuel M. Salom, Esq. please call (858) 997-2264, or send a message to him in the box below